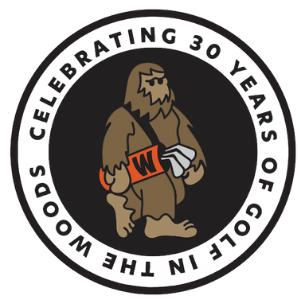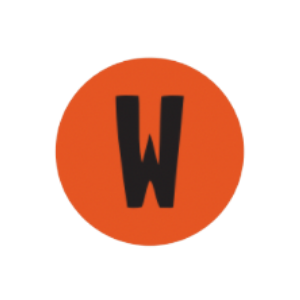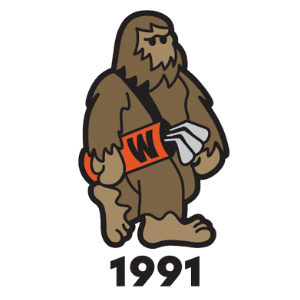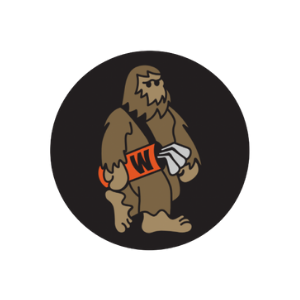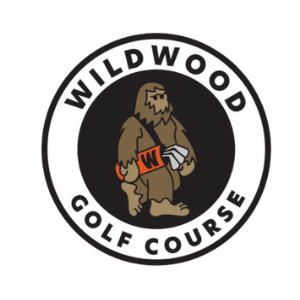 And the logo name is….
HUBER
With much reverence, we have selected Huber as the name for our new logo. There is much behind the selection of this name, as it touches the hearts of our family and celebrates the true legend of our course – Art Huber. 
Art was a blend of quirky, strong, and service — a beloved man who helped our dream to build Wildwood Golf Course come to fruition. He was the catalyst to help build neighborly relationships before breaking ground. We can still see him now, speaking up with resolve at the old Warren County Inn, aiding us zealously to secure water rights. 
Art worked alongside us. He would ride his old Ford Model A mower, excited and delighted to see what would unfold each day. Art made us laugh, surprised our children as Santa, and carried on in a quiet, charming way. To say the least, we loved him just as much as the community did. 
Art Huber died in the early-90s. He never got to see or play his best round on our back nine. 
But Art is still here. Just like the charming mysteriousness of Sasquatch, Art Huber is watching you hit it thin on hole 7, tipping his washed-out, red trucker hat bearing his name in all caps. 
When you see our new logo, please take a moment to remember Art and say hello to Huber in recognition and gratitude.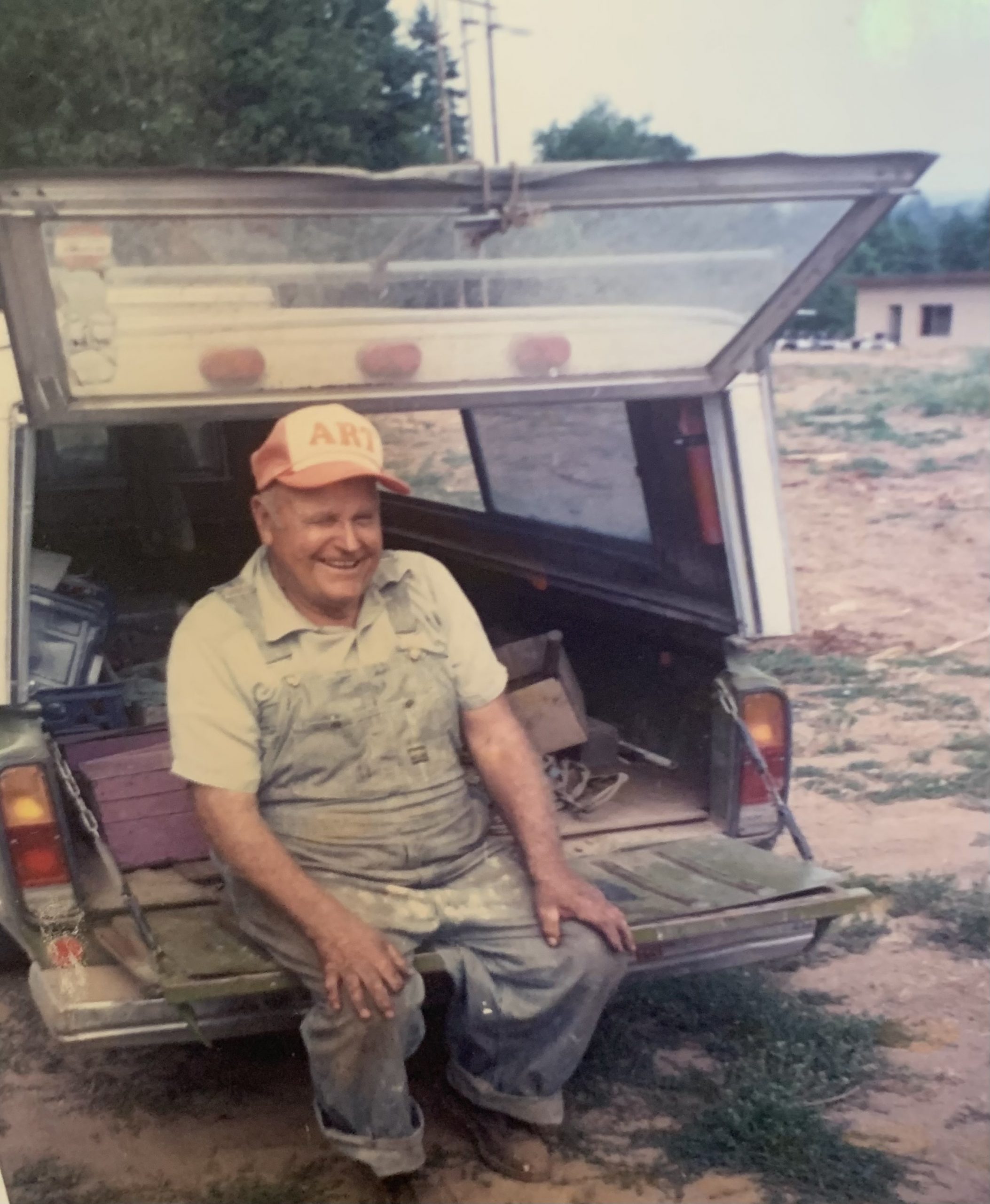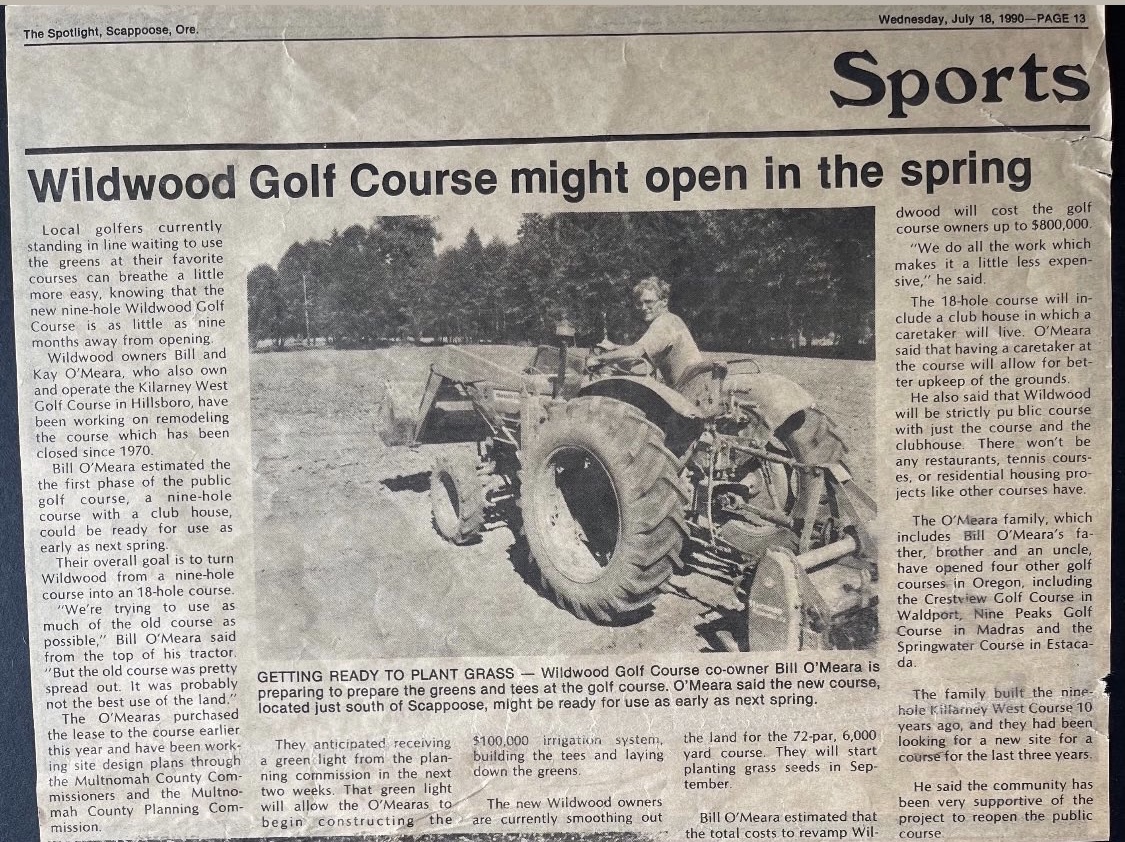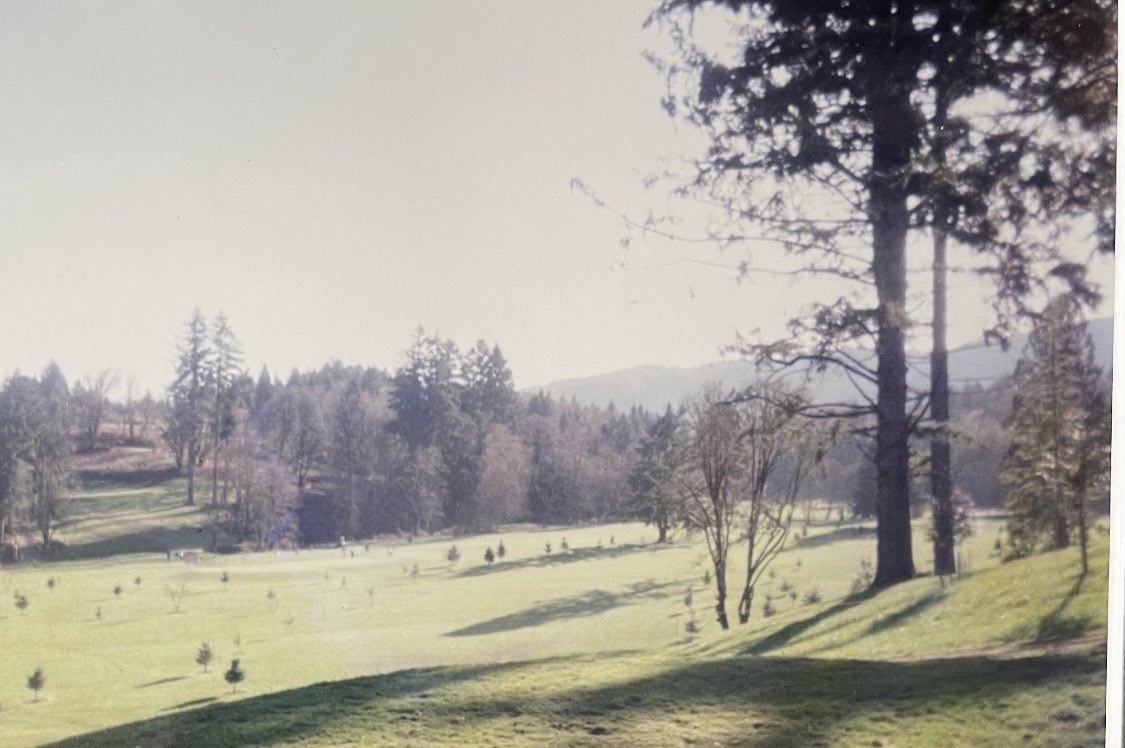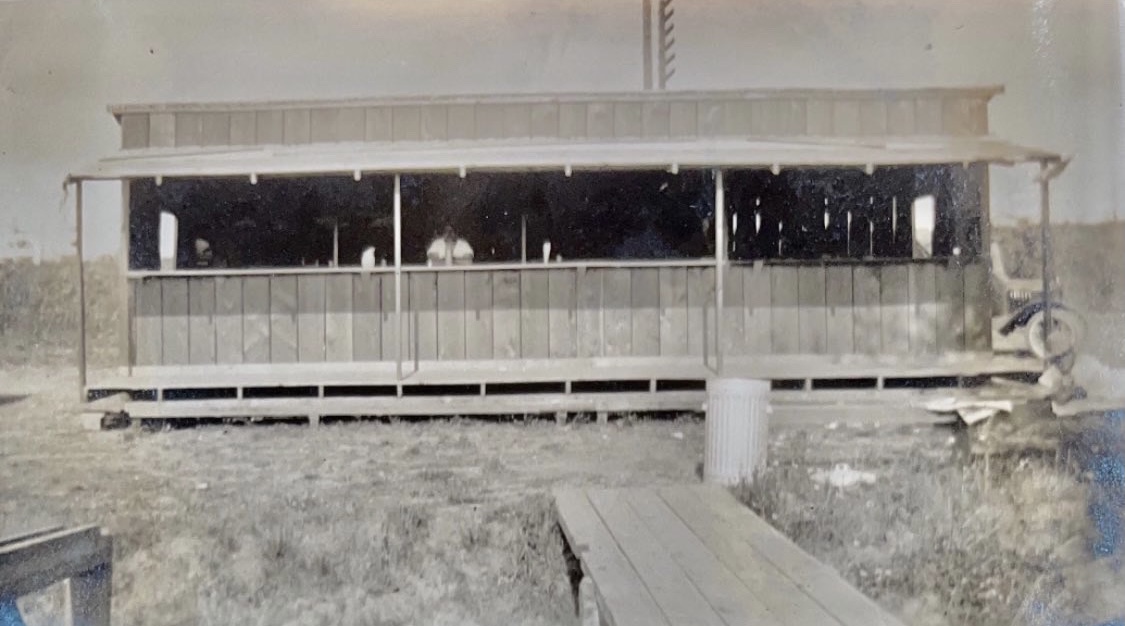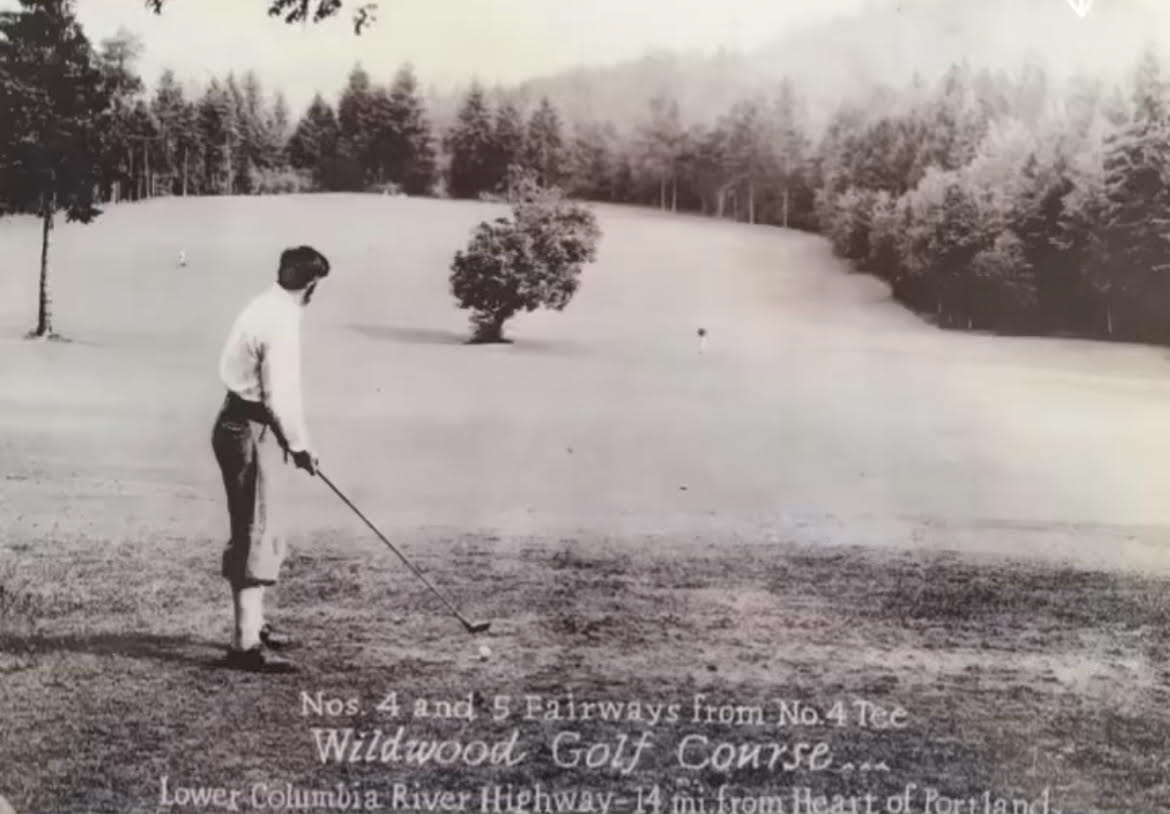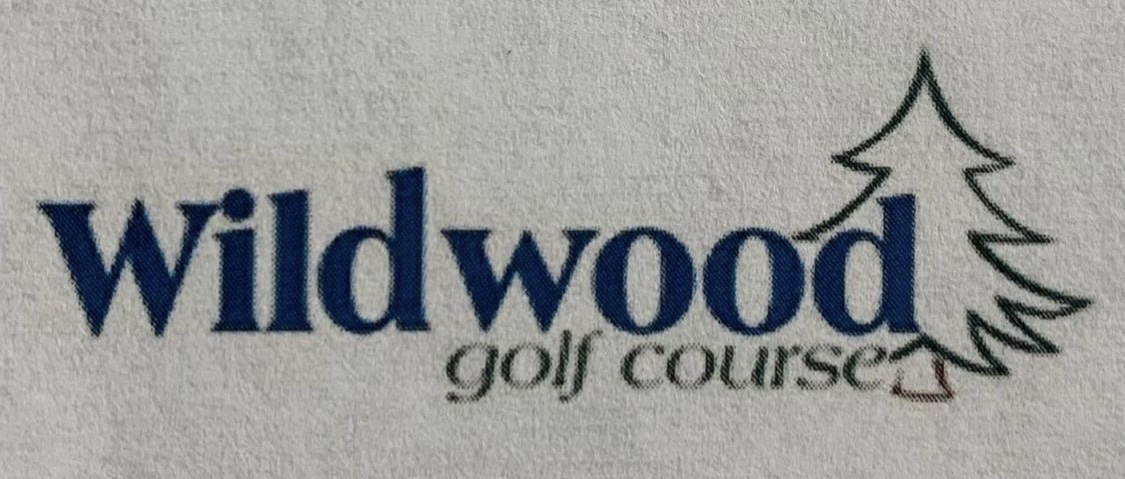 About the logo…
Bigfoot… Sasquatch… PNW legend…
Locating Bigfoot seems like an elusive task, but the truth is Bigfoot has always been here. All this time, throughout our 30 years – just shape-shifting into many forms, but mostly playing golf – Bigfoot has called Wildwood home. 
Maybe you've seen glimpses of someone (or something), fluidly playing a cut on hole 10, just as the moon takes over. Maybe you've pured your shot and heard a faint "whoop" through the firs. Maybe you've noticed an unusually large footmark pressed into the worn-out range mat. "Is it or isn't it?" you wonder, only to chunk the shot in confusion. 
We don't always know what Bigfoot is doing, but when the bunkers have been smoothed out and the long grass trampled down, we imagine someone must be cleaning house. The course has been Bigfoot's home, and it is ours. We've matured and grown with our felicitous friend, evolving into a golf course for generations to enjoy. 
Bigfoot has welcomed you for decades, regardless of your golf game, accepted you for the weirdness in your attire, and appreciated you for repairing your divot. And, we do too. 
Thank you for golfing with us for the past 30 years and for the years to come.
The O'Meara Family
P.S. Let us know when you run into our friend.